An international cancer prevention project led by Nagoya University Professor Hiroyoshi Nishikawa, of the Graduate School of Medicine and the National Cancer Center, has been chosen to receive funding from the government's flagship Moonshot Research and Development Program. The project, "Actualization of a cancer-free society through regulation of chronic inflammation", conducted by a consortium of seven Japanese and three US research organizations, began on 1 January 2023.
The Moonshot Research and Development Program is a Cabinet Office initiative aimed at resolving issues faced by Japanese society, such as an ageing population, natural disasters, and climate change, using science and technology. Professor Nishikawa's project falls under Moonshot Goal number 7: ' Realization of sustainable care systems to overcome major diseases by 2040, for enjoying one's life with relief and release from health concerns until 100 years old'.
This project is an important step forward in our understanding of cancer prevention and our capacity to reduce cancer-related deaths. The project aims to detect cancer-initiating cells at an ultra-early stage to prevent the onset of cancer and provide ultra-early therapeutic intervention, and to develop a highly sensitive biomonitoring system using wearable devices to extend healthy life span. It is part of a larger effort to create a healthier world through advances in medical research and technology. We are sure many people look forward to seeing the results of this project and to our continued progress in the fight against cancer.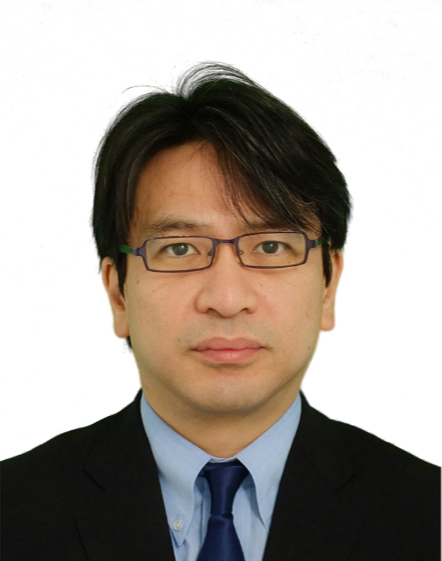 Professor Hiroyoshi Nishikawa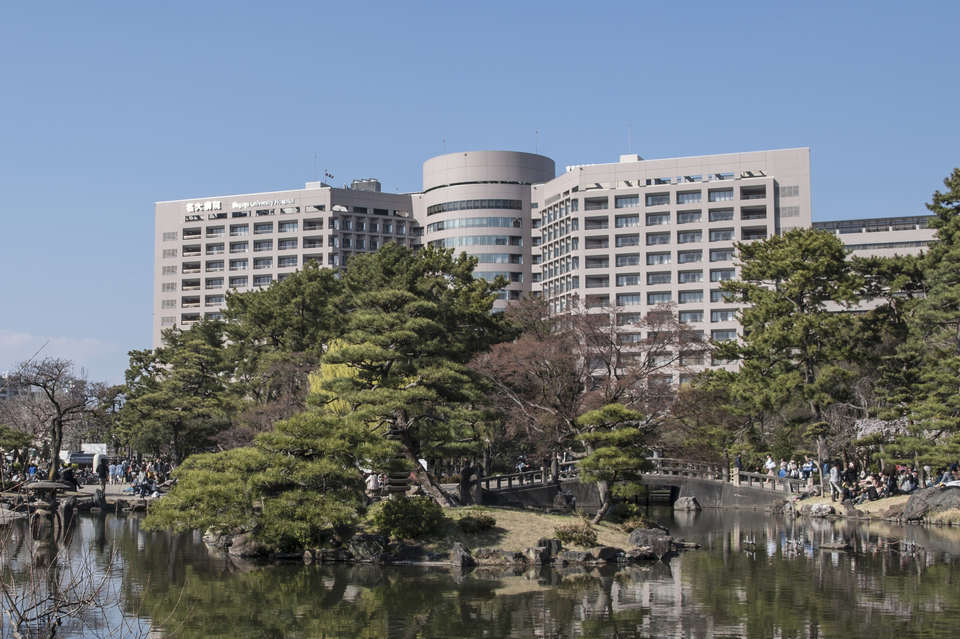 Nagoya University Hospital