Professor Azusa Kamikouchi of the Graduate School of Science at Nagoya University has been selected to receive a Research Grant as part of the Human Frontier Science Program (HFSP) Awards 2021.
HFSP is an international research grant program established in 1987, with the aim of promoting international collaboration in basic research. HFSP-funded research focuses on the elucidation of the sophisticated and complex mechanisms of living organisms, and the consequent utilization of research results for the benefit of people worldwide.
Professor Kamikouchi is the only Japanese person to receive a HFSP Research Grant as a Principal Investigator in 2021.
 Related Websites
About HFSP Research Grant Program:
Awardees of HFSP: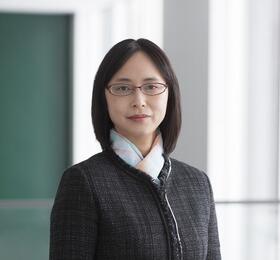 Professor Azusa Kamikouchi