Nagoya University neuroscientist Professor Ikue Mori, head of the Nagoya University Neuroscience Institute, has been awarded the 2022 Toray Science and Technology Prize by the Toray Science Foundation.
The prize, which is "awarded to scientists for their distinguished achievements in science and technology", was given to Professor Mori in recognition of her research into neural circuit mechanisms which regulate animal behaviour. Professor Mori is the 3rd female winner of the prize since its inception in 1960.
The Nagoya University Neuroscience Institute, established in 2017, aims to solve long-standing questions in the field through the study of small model animals such as fruit flies, zebrafish and nematodes, including the explanation of mechanisms leading to mental and neurological disorders and aging, and the science behind the relationship between nutrition and neuroscience.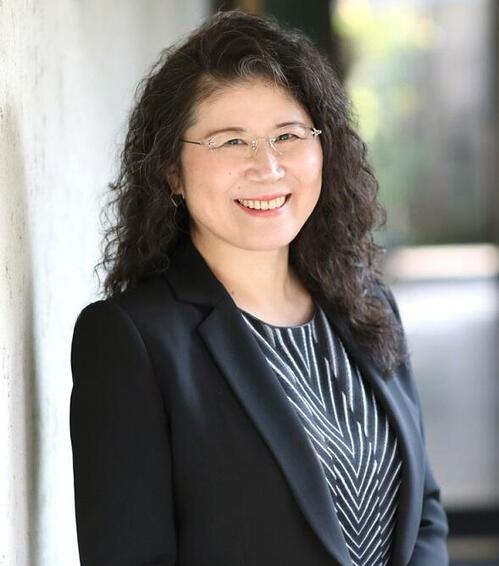 Read more:
Toray Science and Technology Prize
Nagoya University Neuroscience Institute
Professor Ikue Mori (Nagoya University Faculty Database)