Associate Professor Michitaka Notaguchi of Nagoya University Bioscience and Biotechnology Center has been selected as one of the "NISTEP Selection (Nice Step Researchers) 2021" by the National Institute of Science and Technology and Policy (NISTEP), a national research institute under the direct jurisdiction of the Japanese Ministry of Education, Culture, Sports, Science and Technology.
Since 2005, NISTEP has been selecting researchers--who have made outstanding contributions to science and technology--to be Nice Step Researchers. This year, they are promising young researchers in their 30s and 40s who have developed the results of advanced basic research on the evolution of life, materials, and other various fields both domestically and internationally.
Associate Professor Notaguchi has been selected as a Nice Step Researcher 2021 for his study "Nicotiana grafting will expand the potential of future agriculture."
Related Website: National Institute of Science and Technology and Policy's website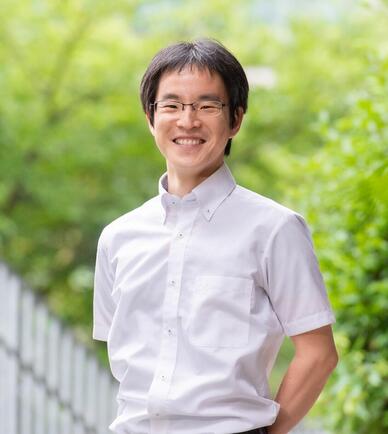 Michitaka Notaguchi
Associate Professor of the Bioscience and Biotechnology Center
Director of GRA & GREEN Inc. (a start-up venture company from Nagoya University)