The International Conference on Reactive Plasmas (ICRP) selected Professor Masaru Hori, Director of the Center for Low-Temperature Plasma Sciences, Nagoya University (cLPS), to receive the 2022 Reactive Plasma Award.
The Reactive Plasma Award is presented to researchers who have significantly contributed to advances in basic and applied research on reactive plasmas. Every two to three years, the ICRP committee selects one recipient for this award.
This year, between October 3rd and 7th, ICRP-11 will host the award ceremony and commemorative lecture in Sendai, Japan..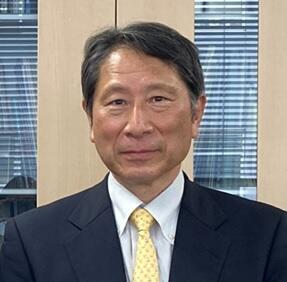 Professor Masaru Hori
Related Websites:
Center for Low-temperature Plasma Sciences, Nagoya University
International Conference on Reactive Plasmas